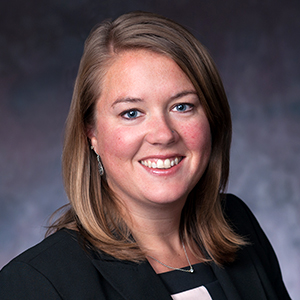 Brita Doyle

Assistant Director, AU Abroad AU Abroad
Degrees

MA from American University in International Training and Education (2008); BA from American University in Spanish Language and Latin American Studies (2003)

Bio

Brita's first international experience was during her junior year of high school when she traveled to Finland as a Rotary foreign exchange student. At the age of 16, she spent a full year attending a Finnish high school and living with Finnish homestay families. She continued her international pursuit at American University and earned a BA in Spanish language and Latin American Studies in 2003. During college she spent a semester studying in Madrid, Spain and a semester studying in Santiago, Chile. Her part-time work during her senior year in the AU Abroad office further sparked her interest in International Education. Brita joined AU Abroad as an Advisor in July of 2003, and completed her Master's in International Education at AU in December of 2008. Currently, Brita manages all of the AU study abroad program in the Spanish speaking world including Spain, Chile, Argentina, Costa Rica, Ecuador, and Mexico. She is also in charge of study abroad options in Ireland, Scotland, Wales, and Sweden.