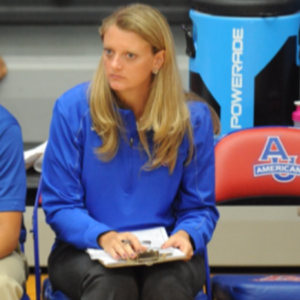 Sarah Bernson

Assistant Coach Volleyball Athletics and Recreation
Bio

Sarah Bernson is an assistant volleyball coach at American and has over 13 years of collegiate coaching. Before arriving at American, Bernson spent 8 years at Cornell University, the last three as head coach. Prior to Cornell she was assistant coach and sports marketing coordinator at California State University, Monterey Bay.

A graduate of St. Mary's College of California, she was volleyball collegiate athlete for her four years.