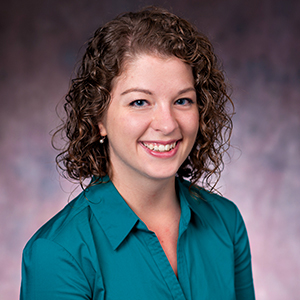 Brittany Rock

Program Coordinator, MIS School of International Service
Degrees

MA Candidate, International Training & Education, American University; BA International Studies, American University

Languages Spoken

Japanese, Italian

Favorite Spot on Campus

The Dav

Bio

Originally from the Adirondack Valley in Upstate New York, Brittany Rock is the Program Coordinator for the Master of International Service (MIS) Program at SIS. In this role she is a point of contact for prospective and current student inquiries, serves as a liaison between students, faculty, and various SIS offices, supports professional partnership initiatives and academic exchanges and collaborations, and provides administrative and logistical support to the program. She received her Bachelor's degree from American University where she majored in International Studies and minored in Italian. After graduating from AU she served as an Admissions Counselor at Youth For Understanding USA where her passion for international education grew. After that she spent three years in Japan where she worked as an Assistant Language Teacher and Prefectural Advisor on the Japan Exchange and Teaching (JET) Programme. Her hobbies include cooking, dancing, writing and learning new things!