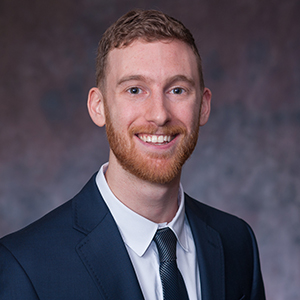 Brady Heins

Health Fitness Supervisor Recreational Sports and Fitness
Degrees

B.S. Health Psychology from Ohio University

Favorite Spot on Campus

Cassell Fitness Center

Bio

Brady joined American University in October 2016. He oversees the fitness leader student staff and day-to-day operations at Cassell Fitness Center. Prior to arriving at AU, he studied at Ohio University in Athens, Ohio. Brady is also a graduate student here at AU, pursuing his MS in Health Promotion Management.