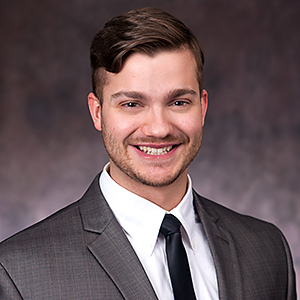 Joshua Brosvic

Health Fitness Supervisor Recreation Sports & Fitness
Degrees

B.A. Psychology, Messiah College.

Favorite Spot on Campus

Squat Rack, Jacobs Fitness Center

Bio

Josh joined American University in January 2017. He brings with him a lifelong pursuit of personal wellness and is also a graduate student pursuing an M.S. in Health Promotion Management.