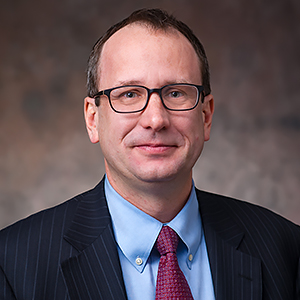 Robert Walker

Associate General Counsel Office of General Counsel
Additional Positions at AU

Associate General Counsel

Degrees

B.A., University of Virginia

J.D., University of California, Hastings College of Law

Bio

Prior to joining AU, Ben Walker served as Associate General Counsel at Towson University. In that role, he provided support to clients on a range of legal issues, including regulatory compliance (including Title IX, Clery Act, VAWA, FERPA, and FERPA), employment matters, academic affairs, and student affairs.


For 11 years prior to that, Ben has served as a senior associate with the firm of Ritzert & Leyton, PC in Fairfax, Virginia. There he participated in a broad range of investigations, including regulatory and civil matters with the U.S. Department of Education, as well as state and accrediting agencies. He also focused on criminal investigations, including issues involving, or relating to, the administration of Title IV Higher Education Academy program funds.


Ben received his law degree from the University of California Hastings College of Law, where he was on the staff of the Hastings Law Review and served as a legal extern for Chief Judge Marilyn Hall Patel in the Northern District of California. He earned a Bachelor of Arts degree from the University of Virginia in 1996.