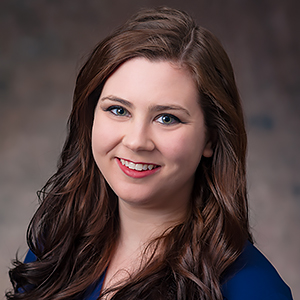 Caroline Dejacquant

Community Director Residential Life Education
Degrees

B.S Psychology - Florida State University
M.Ed Student Development Administration - Seattle University

Bio

Caroline joined the department of Residence Life in January 2020 after working in Campus Residences at Stony Brook University as a Resident Director. Growing up in Columbia, Maryland Caroline is excited to be back in the area. Professionally, Caroline is passionate about Residence Life and marketing within higher education. In her free time Caroline likes to spend time with her dog, tend to her plants, play video games, and read comic books.