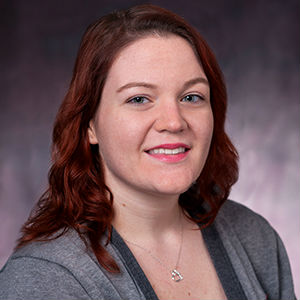 Casey Trebisacci

Research Specialist II School of Public Affairs
Degrees

B.A., Justice: Criminology specialization, American University

Bio

Casey Trebisacci graduated from American University's School of Public Affairs in 2012 with a B.A. in Justice: Criminology specialization. She also minored in communications through the College of Arts and Sciences. While at AU, Casey served as an advocate at the Student Advocacy Center, working as a liaison between students and faculty in disciplinary situations. She was also an active member of the Alpha Phi Omega co-ed community service fraternity, and was the communications director for the Justice Advisory Group in the Justice, Law and Society department at the School of Public Affairs. Casey spent a semester abroad in London where she interned for Penal Reform International primarily researching human rights. She is currently taking graduate level classes in pursuit of a Master's in Public Policy and hopes to attend law school sometime in the future. Her main academic interests lie in Constitutional law and forensic psychology. Casey was born and raised in New England (Connecticut/Rhode Island) and has constantly missed living near the ocean since moving to DC! In her free time, Casey likes to read, write, travel, and attend musical and theatrical performances.