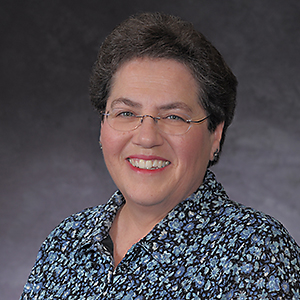 Carol Edwards

Part Time Staff Human Resources
Degrees

Bachelor of Science, Psychology, American University, Master of Science, Accounting, American University

Bio

As Senior Director of Service Delivery, I oversee the hiring, data processing, and benefits counseling functions for staff of the university. I also oversee the faculty contracting function in support of the Senior Vice Provost and Dean of Academic Affairs.

I have worked at American University in various positions since 1973. I started out in the College of Arts and Sciences Dean's Office, moved on to the Provost's Office, then to the Budget Office and lastly to Human Resources.