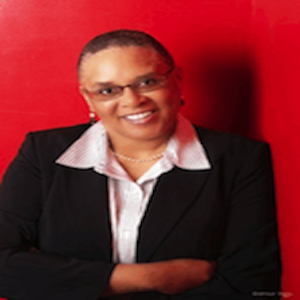 Carla Grantham

Part Time Staff Department of Anthropology
Degrees

Master of Arts in Public Communication; American University; Washington, DC.
Master of Business Administration; National University, San Diego, CA.

Languages Spoken

English.

Favorite Spot on Campus

The Quad!

Book Currently Reading

Alexander Hamilton, by Ron Chernow

Bio

LOVE, LOVE working with young and  adult learners in academic settings! Public speaker, master facilitator, trainer/instructor. Holds professional certifications as Certified Diversity Professional (CDP); Master Facilitator of Peter Drucker's 5 Most Important Questions; MBTI Administrator, Facilitator. Distinguished for facilitating audiences specializing in STE"A"M (i.e., science, technology, engineering, "liberal arts", mathematics); conveying-operationalizing strategic visioning and implementation; inclusion, diversity, multicultural competency; leadership, performance improvement, teambuilding; business, interpersonal and social + micro communications. Retired commissioned military officer with 22+ years service. Assignments: Deputy Director, Office of Leadership and Professional Development; Executive Speech-Presentation Writer to Commandant of the Coast Guard/CEO; Director, White House Finance-Budget Management; Special Events and Meetings Coordinator for C-Suite + Executive Leadership Corps; and, Chief, Human Resources.