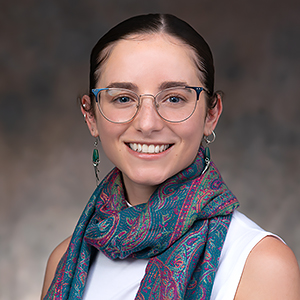 Carina Cione

Program Coordinator Ctr Latin & Latino Studies
Bio

Carina joined the Center as Program Coordinator in early 2022, having previously taught English as a Second Language at a private institution. They are the author of "Immigration Realities," forthcoming in Columbia University Press, and the report, "COVID-19 Susceptibility among Latin People in El Paso, TX." They are the co-author of "Symptoms of PTSD and Depression among Central American Immigrant Youth" and have previously published work in Corona Times, El Paso News, and Medium.

Carina received a Master's degree in Sociology Research & Practice from American University and a Bachelor's degree in Global Studies and Spanish from the University of Vermont.