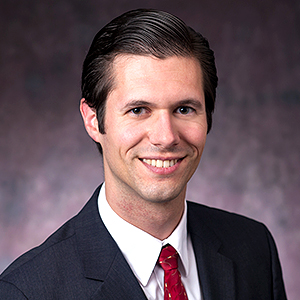 Christopher Nasti

Assistant Director, Fitness and Wellness Programs Recreation Sports & Fitness
Degrees

M.B.A., American University. M.S. Recreation, Sport, and Tourism, University of Illinois. B.S. Kinesiology, University of Illinois.

Favorite Spot on Campus

Cassell Fitness Center

Bio

Chris joined American University in August 2015. He oversees fitness and wellness programming and fitness center operations for Recreational Sports and Fitness. Prior to arriving at AU, Chris worked in Rec Sports at University of Illinois, Purdue University and DePaul University. Chris also serves as adjunct faculty here at AU and has recently completed an MBA in the Kogod School of Business. Outside of work, Chris enjoys travelling and hiking.
Spring 2021
HLTH-270 First Aid, CPR & Med Emerg
Fall 2021
CORE-100 AU Experience I

CORE-100 AU Experience I

HLTH-270 First Aid, CPR & Med Emerg