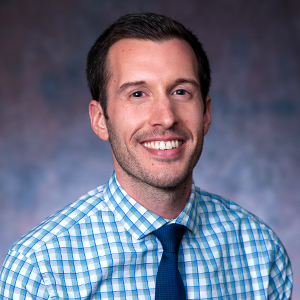 Christopher Young

Assistant Director, Student Involvement Office of Student Activities
Degrees

MA Journalism and Public Affairs, American University BA Journalism, Duquesne University

Bio

Chris Young advises student media and arts groups as a member of American University's Student Activities staff. He joined the university in October 2016 after spending nearly 10 years as a journalist. Chris previously worked as a reporter for Pittsburgh City Paper, the Steel City's alternative weekly newspaper; the Center for Public Integrity, a nonprofit investigative news organization based in Washington, D.C.; and inewsource, a San Diego-based investigative news outlet. His work has been published by NPR, NBC News, Slate and dozens of other news organizations nationwide. A former adjunct journalism instructor, Chris returned to academia to pursue his passion for working with students interested in media careers.