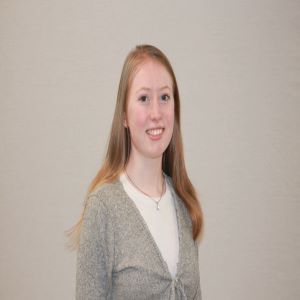 Daunte Marshall

Academic Advisor CAS Undergraduate Advising
Degrees

B.A. Psychology, Ohio State University

M.Ed. Higher Education, University of Toledo

Bio

Daunte is an academic advisor for Kogod's online programs, and advises students in the online MBA and MSAn programs. Prior to American, Daunte has worked in higher education with prior roles in academic advising, and residence life.