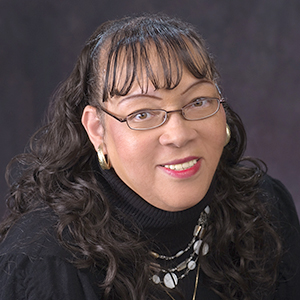 Donna Chapman Williams

Univ Advisor, Student Services, Washington Semester Prog Off Global & Immersive Studies
Bio

Given her passion for helping others, Donna loves to see new groups of students arrive each semester and enjoys meeting them and guiding them in working through their various, sometimes complicated, issues and concerns. Donna Chapman Williams has dedicated her career to serving the students, faculty and staff of the Washington Semester Program. She began her career at American University immediately after graduating with honors from American University's School of Public Affairs over 40 years ago.

Donna's philosophy is that WSP students are guests of American University and that they should receive the best service and treatment possible during their short stay on the campus and in DC. She believes in streamlining services and processes for our students where possible and ensuring that all administrative services are provided smoothly and efficiently to former, current and future students of the Washington Semester Programs.

In her role, Donna serves as an essential link between students, faculty, parents and member school representatives to provide personalized and complete service to all constituents. The services include housing (on/off campus), meal plans, IDs, orientation, student accounts/billing, financial aid, technology, academic support, disability support, student conduct and conflict, human resources, fitness, student health services (insurance, immunization, wellness), as well as the coordination of various programming activities throughout each semester.

Donna is always excited to greet new groups of students at the start of every fall, spring and summer semester!