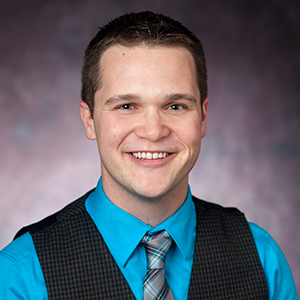 Daniel Dehollander

Residence Life Case Manager Residential Life Education
Degrees

MA in Higher Education, University of Arizona

BA in History, State University of New York (SUNY) College at Geneseo

Favorite Spot on Campus

The Perch

Bio

Daniel (he, him, his) is originally from Western New York. Daniel joined the Residence Life team in 2013 serving as the Community Director of Centennial Hall and the Advisor of the Residence Hall Association (RHA) until 2016. Prior to coming to American University, Daniel worked at Walt Disney World and then with outreach programs and fraternities and sororities at the University of Arizona. Currently, as the Case Manager for Residential Life, Daniel is excited to support new and returning students as they navigate transitions that often lead to personal growth and development. Daniel's research interests include exploring masculinities as well as researching topics surrounding access as it pertains to disability.