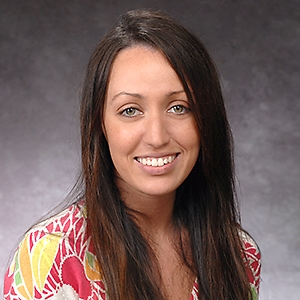 Katherine Diemidio

Health Educator Office of Dean of Students
Additional Positions at AU

Health Educator

Degrees

Bachelor of Arts, Foreign Languages & Literatures; Master of Arts, College Counseling, University of Delaware

Book Currently Reading

"The Last Lecture" by Randy Pausch

Bio

Kate grew up in the sweetest place on earth, Hershey, PA and comes to American University via the University of Delaware. As an undergraduate at the University of Delaware, she was involved with the Russell Fellow Peer Mentor Program and New Student Orientation. In 2006 Kate earned her B.A. and stayed at the University of Delaware to complete her M.A. in College Counseling & Student Affairs. During this time, Kate worked as the Co-Curricular Coordinator for the University Honors Program, managing student programming in the residence halls and on campus. She also worked in the Wellness Center and facilitated drug & alcohol outreach programs on campus.