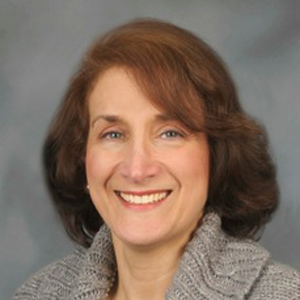 Helen Dodson

Assistant Dean for Communication & Outreach CAS Marketing & Communication
Degrees

B.S., Northwestern University

Bio

Helen came to AU after several years as a press officer for science and medicine at Yale University. Her earlier career was in broadcast journalism, as a producer and writer for NBC News and CBS-local in New York. She is a native New Yorker, but prefers the museums (and weather) of Washington.