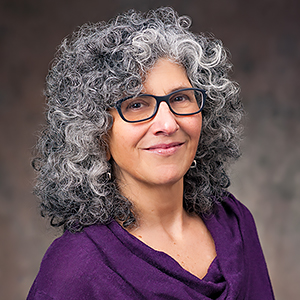 Julie Drizin

Executive Director, Current School of Communication
Degrees

B.A. in Communications and Women's Studies, University of Pennsylvania

Bio

Julie Drizin joined SOC in 2015, as the first Executive Director of Current, the trade publication that serves public broadcasting. She has worked in and around public media for over three decades. She has produced and edited local and national news and public affairs radio programs. She was instrumental in launching Democracy Now!


Before coming to AU, she was Executive Director of the Journalism Center on Children and Families, formerly based at the Philip Merrill College of Journalism at the University of Maryland. In that role, she taught an annual course for undergraduates on reporting about children and families.