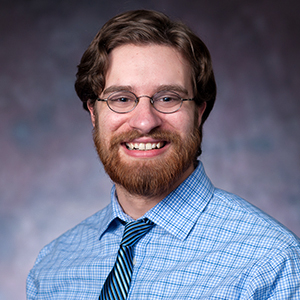 Ethan Goss-Alexander

Senior Administrative Assistant World Languages and Cultures
Degrees

BA, Religious Studies, CAS

Bio

Ethan is the Senior Administrative Assistant in the Dept. of World Languages and Cultures in CAS. Ethan is also pursuing their MA in Game Design through American University's Game Lab. A game/audio designer-in-training, Ethan's interests include: accessibility in digital and analog game spaces; simulating non-violent conflict and civil disobedience in games; group movement and flocking behavior; group AI; and the effective use of sound and music as both a feedback mechanism and a way to world building method.