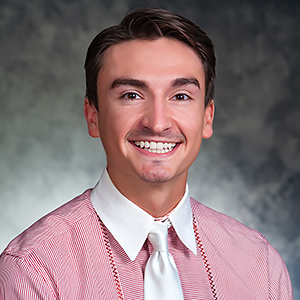 Evert Justice Finger

Program Coordinator, Community-Based Learning Center for Community Engagement and Services
Degrees

Brown University

MA- Urban Education Policy

BA- Comparative Sociology & Urban Studies (built environment)

Bio

Evert hails from the plains of Northern Colorado but comes to AU after several years in the depths of New England. His passions for people, community, higher education, and language makes him the perfect person to serve as the new Coordinator of Community-Based Learning here within the CCES office. He did both his undergraduate and graduate studies at Brown University where he studied Comparative Sociology as well as Urban Studies and the built environment. His master's degree was then focused on Urban Education Policy and improving academic systems and the ability to access resources. His prior role as the Coordinator of Community-Based Research and Academic Programs at Brown University's community service center prepared him to jump in and make a difference on our campus. When he's not building relationships, you can find him running the trails of Rock Creek Park, playing kickball, or editing scholarship essays for students from his old high school.