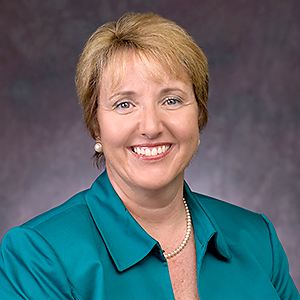 Michelle Espinosa
Associate Dean of Students
Office of Dean of Students
Michelle joined the AU community as the Associate Dean of Students in August, 2010. Prior to joining AU, Michelle served as the Director of Student Judicial Affairs at the University of Tennessee in Knoxville, Tennessee. While being part of "Big Orange Country" in the Southeastern athletic conference (SEC) was exciting, Michelle chose to pursue this opportunity at AU where the community matches her preference for a small, familiar type of campus with a diverse student body. Early in her career, Michelle served students for 13 years as the Director of Residential Life and the Dean of Students at Stetson University in DeLand, Florida and in residential life at Loyola University in Maryland. Michelle maintains professional affiliations with the Association of Student Conduct Administrators, ACPA: College Student Educators International, and NASPA: Student Affairs Administrators in Higher Education. At AU, Michelle is pleased to provide leadership to the student Wellness Center, and feels privileged to support individual students in their pursuit of personal and academic success.

Degrees

BA – Psychology, Stetson University, DeLand, FL; M.Ed. – Student Personnel Services, The University of South Carolina, Columbia, SC

Favorite Spot on Campus:

Michelle's favorite place on campus is the Quad when filled with students on a spring afternoon.