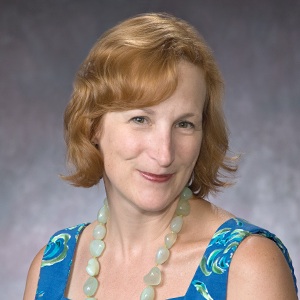 Karen Everhart

Managing Editor, Current School of Communication
Degrees

Bachelor of the Arts, Wittenberg University, Springfield, Ohio

Bio

Karen is a media reporter chronicling public broadcasting's adaptations to the multiplatform world of digital media. A senior editor at Current since 2001, she covers public radio – its funding, distribution strategies, internal politics and programming – and its expansion into online and local news reporting. She previously reported on public television and wrote extensively about PBS, documentary film, children's TV, congressional funding of the Corporation for Public Broadcasting, and the efficacy of pledge programs.

Karen has appeared in reporter de-brief segments of the PBS NewsHour, WNYC's On the Media and KPCC's AirTalk. Her work has been published by the Columbia Journalism Review, the European Broadcasting Union, and the University of Chicago.