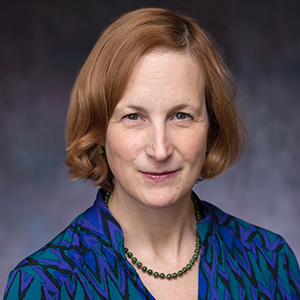 Karen Everhart

Managing Editor, Current School of Communication
Degrees

Bachelor of the Arts, Wittenberg University, Springfield, Ohio

Bio

Karen is managing editor of Current, the news service covering public media in the United States. Before her promotion into the job in 2011, she covered every major beat at Current — including public TV, CPB, public radio, filmmaking, fundraising and digital initiatives — as a reporter and senior editor. In addition to supervising editorial operations, Karen manages Current's intern program for School of Communication students.