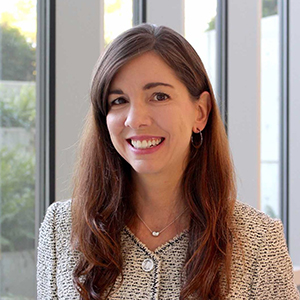 Lori Felton

Assistant Director, Office of Merit Awards Career Center
Degrees

MA, PhD, History of Art, Bryn Mawr College
BA, Liberal Studies, American University

Languages Spoken

German and French

Favorite Spot on Campus

Katzen Art Center and Bender Library

Book Currently Reading

Wahnsinns Liebe by Lea Singer

Bio

Dr. Lori A. Felton joined the Office of Merit Awards as Assistant Director in 2017. She primarily advises students who are applying for Fulbright Study Grants, Fulbright Teaching Assistantships, and Boren Awards, as well as the Killam Fellowship, the Thomas R. Pickering Foreign Affairs Fellowship, the Rangel Program and the Payne International Development Fellowship.
Lori earned her advanced degrees in art history from Bryn Mawr College. She received her undergraduate degree in liberal studies from American University in 2005, graduating magna cum laude with university honors and departmental honors in art history. The recipient of national and international awards, her distinctions include a Fulbright study grant, an Austrian-American Educational Commission English teaching assistantship, a DAAD scholarship, the Ronald E. McNair Post-baccalaureate Achievement Program, and an American University Phi Theta Kappa scholarship. Before returning to American University, she worked as an independent art historian in the United States and Austria.