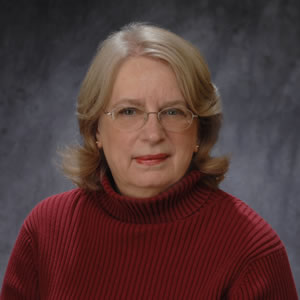 Latricia Fleetwood

Senior Financial Applications Specialist Enterprise Systems
Degrees

BA, Mathematics, George Washington University

Bio

Letty is the Senior Financial Applications Specialist in the Office of Information Technology's Enterprise Systems group where she provides consulting, development, and maintenance support to users of Colleague's Financial and Accounts Receivable modules. Her primary customers are the staff of the Controller's Office and Student Accounts, but she also assists users throughout the university with issues pertaining to their use of the financial system. Letty has been a member of the IT staff since 1989.