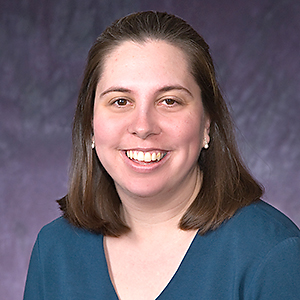 Christine Frezek

Senior Advisor School of Communication
Degrees

M.A. in Counseling from Roosevelt University; B.B.A in Human Resource Management & B.S. in Psychology from Loyola University Chicago

Bio

Christine Frezek joined the School of Communication in September of 2009. As the Senior Academic Advisor, she works with students who have last names beginning N through Z. Christine worked in advising and career development for 4.5 years prior to coming to AU. Before her career in higher education, Christine worked in human resources. She enjoys working with students and helping them navigate through college.