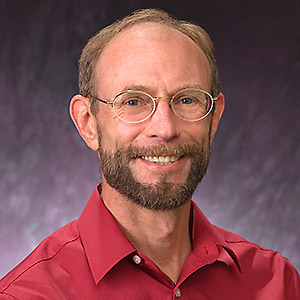 Greg Anderson

Facilities & Production Manager Greenberg Theatre
Bio

Greg has provided technical and operational support for entertainment and events in both professional and academic settings for over 40 years. He was the Technical Director for the Majestic Theatre in Boston, MA, has been on a Broadway tour, worked at Disneyland (California), oversaw events of up to 12,000 persons at a 400 acre college campus, been a professional stage technician since 1978, and has supported the Greenberg Theatre since 2009. Greg attended the first International Masters Seminar in Stage Rigging in 1989 and is a member of the International Alliance of Theatrical Stage Employees since 1983.

Greg graduated from a small, liberal arts college once described as a "future leaders of tomorrow" school. Upon graduation he put his skills to use leading trad climbs for many years. When not supporting events he prefers to be in the mountains on rock and snow and sleeping on the ground.