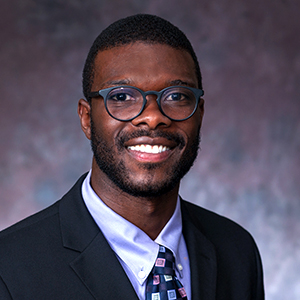 Harry Gilliard

Program Coordinator, Community-Based Learning Center for Community Engagement and Services
Degrees

B.S in Meteorology, University of North Carolina Charlotte.

M.A in Education, Louisiana State University.

Languages Spoken

Spanish

Bio

Harry Gilliard, a native South Carolinian, joined the Center for Community Engagement and Service as the Program Coordinator of Community-Based Learning in January 2016. Harry is responsible for the oversight of the Community Service-Learning Program, Community-Based Learning courses, and plays an influential role in the Freshman Service Experience. Prior to American, Harry worked at Louisiana State University supporting service-learning activities in the Center for Community Engagement, Learning, and Leadership. He also served as an Americorps VISTA in Houston, TX supporting 1st generation college students in their pursuit of a college degree and providing opportunities for them to be involved in the community. During the summers of 2014 and 2015, Harry served in Colombia and Ecuador confirming his commitment to service domestically and internationally. When not at work Harry enjoys practicing languages such as Spanish and Portuguese.