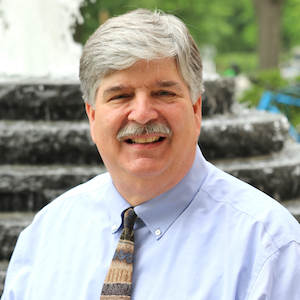 George Reese

Senior RFP Programs Coordinator Department of Public Administration and Policy
Degrees

Masters in Leadership, Georgetown University;
Bachelor of Science, Elementary Education, University of Maryland

Favorite Spot on Campus

The labyrinth in front of the flaming cupcake (Kay Spiritual Center)

Bio

George is the Senior RFP Programs Coordinator managing our TSA and ICE programs. Prior to joining Key in 2018 George was a trainer and the Training Coordinator for Georgetown University's Training and Organizational Development Department.
George started his career as an elementary school teacher and has taught all learners from kindergarten through adult students and learned they all have the same excuses and laugh at the same things in class.