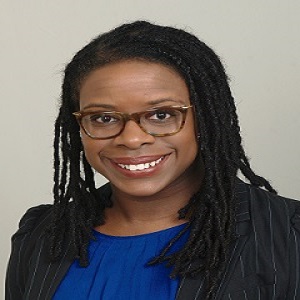 Heather Kirkland

Assistant Director Financial Operations Grant Management School of Public Affairs
Favorite Spot on Campus

The area facing Katzen and the path behind Kay. It is so beautiful when everything is in bloom!

Bio

I work full time in the University Budget Office while pursuing a PhD in Cultural Anthropology at American University. I am currently in the dissertation writing phase. My research focus is disaster preparedness and response, primarily natural disasters. In 2012, I received an honorable mention from the National Science Foundation for my graduate research on disasters and trauma. I recently married my loving partner of nine years. He and I adopted and raised a puggle, who is now 10 years old. I am an avid reader who also loves to knit, travel, and practice yoga.