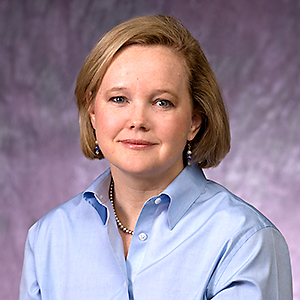 Page Hogan

Director, Pre-College Programs School of International Service
Degrees

Master in International Service: School of International Service, American University; BA, International Relations: Tulane University

Bio

Page Hogan is director of pre-college programs at American University's School of International Service (SIS). She oversees high school programs at SIS as well as the AU High School Summer Scholars program and pre-college courses offered through the National Student Leadership Conference (NSLC). Page manages all aspects of Community of Scholars, an SIS summer program for high school students interested in international relations. She is responsible for marketing and recruitment, admissions, programming, and administration for Community of Scholars, NSLC, AU Summer Scholars and other AU pre-college activities. Page advises participating and prospective high school students as well as engages in outreach to local D.C.-area public schools. Page helps manage the U.S. Summer Sisters Exchange Program, a State Department-funded program which places high school girls from Pakistan in pre-college university programs in the United States. She previously held journalism positions at the American Chamber of Commerce in Brussels, Belgium, and the Wall Street Journal. She studied at L'Institute d'Études Politiques and La Sorbonne in Paris, France.