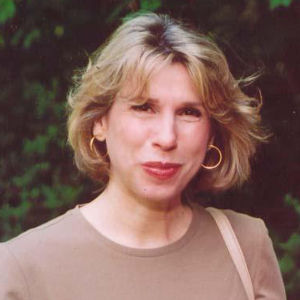 Renee Howatt

Academic Counselor Department of Public Administration and Policy
Degrees

BA Secondary Education, Social Studies MS Public Relations with Non Profit Marketing Focus

Favorite Spot on Campus

Gardens throughout the campus.

Bio

Renee has over 30 years of experience in both the higher education and corporate sectors. She was Assistant Director of Central Admission at AU from 1980-1984, and after receiving her MS in Public Relations from AU, she went on to manage the marketing and training functions for two corporate organizations catering to the technology sector. Then, she worked for 7 years as Director of Johns Hopkins School of Professional Studies at the Washington, D.C. center. She opened the center and established them in the D.C. marketplace. She has over 17 years experience as a career management consultant for large outplacement firms, as well as an independent consultant. She has been at AU this go round for 15 years. Starting as a part-time graduate advisor and moving to full time 10 years ago.