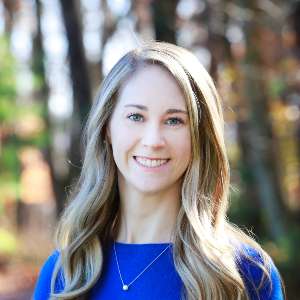 Julia Barr

Career Advisor School of International Service
Degrees

Julia earned a B.A. in English and an M.A. in Education and Teaching from Pepperdine University. She also has an M.A. in International Education Policy, Higher Education, and Student Affairs from the University of Maryland.

Bio

Julia's professional roles have always centered around helping students achieve their goals. She has worked with students of all ages, backgrounds, and cultures both domestically and abroad in Slovakia, South Korea, and Germany. Prior to joining the Office of Career Development team at SIS, Julia held positions in study abroad advising and teacher performance assessment at the University of Maryland. She is passionate about the opportunities for change-making present in International Affairs careers and focused her graduate studies on young adult involvement in the peacebuilding process in Bosnia and Herzegovina.