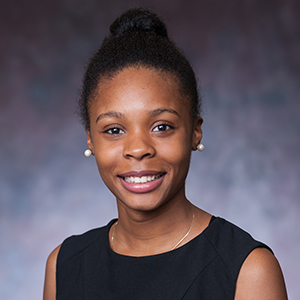 Justine Kelley

Part Time Staff Recreational Sports and Fitness
Additional Positions at AU

Health Fitness Supervisor

Degrees

BA International Development Studies

Bio

Justine joined the AU community in June 2014. She received her bachelors degree in International Development from Calvin College in 2013. Justine is actively pursuing a masters degree at AU in Health Promotion Management with an emphasis in Nutrition and Global Health. You can find Justine in the Jacobs Fitness Center.