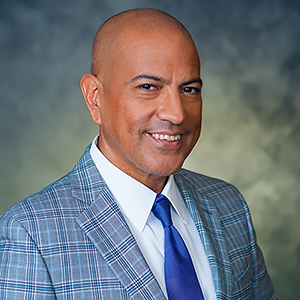 Jacob Ortiz

Associate Director, Education and Equity Center for Community Engagement and Services
Degrees

Sociology & Urban Studies,
Non-Profit Management

Bio

Jacob Ortiz joined C.C.E.S in June of 2019. He is the Associate Director for Education & Equity and serves as the Director of the DC Reads Program.
Jacob has a career spanning over 15 years in non-profit program development and management. Jacob served as Associate Director for Community Service at Howard University, where he was responsible for the direction of the DC Reads, Jumpstart and Americorps programs. Jacob also developed Howard University's official volunteer placement program Project C.H.A.N.G.E. guiding thousands of students thru leadership development and service within important DC community educational and resource organizations.
Jacob's passion for Education, Equity and Social Justice are driven from both personal and professional experiences and accomplishments.