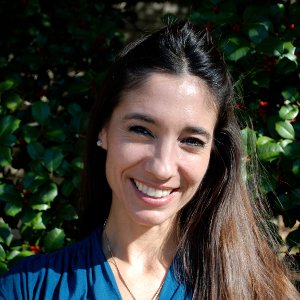 Jennifer Tether

Assistant Director, Key Executive Leadership Programs Department of Public Administration and Policy
Degrees

MIS, School of International Service, American University; BA, College of Public Programs, Arizona State University

Favorite Spot on Campus

Woods Brown Amphitheater

Book Currently Reading

Moby Dick by Herman Melville; The Humble Inquiry by Edgar H. Schein

Bio

Jennifer Tether is the Academic Program Coordinator for the Key Executive Leadership Programs. Prior to joining the SPA team, Jennifer served as the Programs Manager for the Libya Diplomatic Training Program and UAE Diplomatic Training Program for the Intercultural Management Institute at the School of International Service. Ms. Tether earned her MIS degree in international affairs and cross-cultural relations with a focus on conflict resolution and multicultural negotiation. She had the honor to work with the late Franklin Havlicek, and her advanced policy research work culminated in a simulated open public policy debate regarding U.S.-Iran Nuclear Relations.