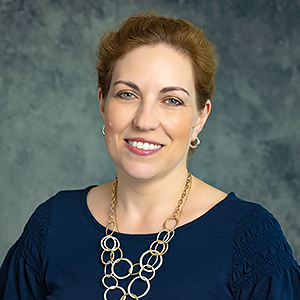 Katerina Kulagina

Assistant Dean for Graduate Academic Services School of Communication
Degrees

EdD, Global Executive Doctorate in Education, University of Southern California;
MA in Teaching ESL and Bilingual Education, Georgetown University;

MBA; BBA in Marketing

Languages Spoken

Russian

Bio

Dr. Katerina Kulagina has over 20 years of experience working in higher education. Katerina joined American University's School of Communication in 2017, where she oversees graduate marketing, recruitment and retention, graduate curriculum, online partnership, graduate advising and new programs. Prior to joining AU, Katerina held a variety of positions in student, academic and alumni affairs at Georgetown University and the University of North Carolina at Chapel Hill. Throughout her higher education career, Katerina worked with undergraduate, graduate, executive students and alumni. She also engaged with international partners on custom program development, international recruitment and dual degree program launch.