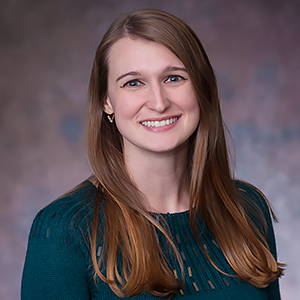 Kayla Reid

Academic Advisor School of Communication
Degrees

MSc by Research in Medical Anthropology, University of Edinburgh

BA Anthropology and Psychology, University of Pittsburgh

Bio

Kayla Ferguson joined SOC in October 2017. Prior to this Kayla has two years of experience as an Admissions Counselor. Before entering the workforce, Kayla also had two years of experience as a peer advisor at the University of Pittsburgh. She strives to utilize her experience within higher education to best serve SOC's students.