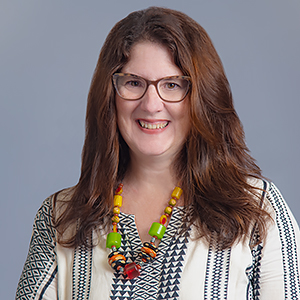 Kelly Pengelly

AUx Instructor & Advisor Office of Undergraduate Education and Academic Student Services
Degrees

She holds an M.A. in Higher Education and Student Development from Taylor University.

Bio

Kelly Pengelly serves as an American University First Year Advisor and AUx Instructor. She leverages over 30 years of international higher education and cross-cultural and student development experience both domestically and internationally. She is a certified IDI (Intercultural Development Inventory) Qualified Administrator certification, she has coached or advised organizations like the German Marshall Fund's Department of Congressional Affairs, Old Dominion University's President's Cabinet, and UNC-Chapel Hill's Transatlantic Masters Program.

As a Sr. Strategy Advisor, she helped launch a non-profit. World Council is an Intercultural and Global Competence committed to connecting "researchers and practitioners across disciplines, languages, and countries to advance knowledge, research, and praxis of intercultural competence globally." She has served on Committees for The American Council on Education and Women of Color Advancing Peace and Security surrounding diversity issues.

Her Higher Education expertise ranges from developing intercultural competence, student/young professional leadership, first year student mentoring, residence life, global exchange, event programming, new international student orientation, service learning and partnership development. She served university students in residence life, service learning abroad, international student programs. Cross cultural living-and-learning leadership experiences include service-learning abroad with university students in the US and Costa Rica, as well as with international high boarding students from all over the world.
Spring 2023
CORE-200 AU Experience II

CORE-200 AU Experience II

CORE-200 AU Experience II
Fall 2023
CORE-196 Selected Topics: Non-Recurring: AU Experience I

CORE-196 Selected Topics: Non-Recurring: AU Experience I

CORE-196 Selected Topics: Non-Recurring: AU Experience I

CORE-196 Selected Topics: Non-Recurring: AU Experience I