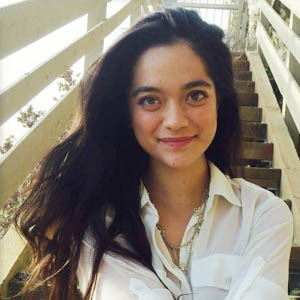 Kelly Kimball

Digital Content Coordinator SPExS Communications & Marketing
Degrees

BA, Literary Journalism
BA, Spanish (emphasis in Literature & Culture)
University of California, Irvine

Bio

As the Communications Coordinator for American University's School of Professional and Extended Studies, Kelly manages the production and dissemination of editorial and multimedia content to highlight the strengths and value of the School's various programs. Kelly is a University of California Irvine alum with Bachelor degrees in Literary Journalism and Spanish and has a diverse background in communications, having served as a Managing Editor for UPTOGOOD.org in California and a local culture reporter for Super45 in Santiago, Chile, among others. Kelly is very excited to be part of a team whose mission is to bring more students closer to their professional and academic goals through immersive, hands-on programs.