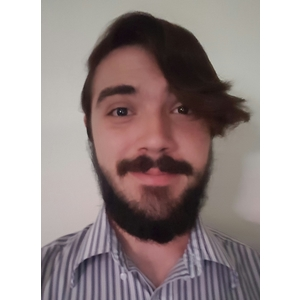 Kyle Mitchell

Part Time Staff School of Education
Degrees

BA in Neuroscience (awarded by Boston University, 2016)

Favorite Spot on Campus

Wagshal's

Bio

Kyle is a graduate student within the School of Communication studying Game Design. He is interested in exploring the intersection between neuroscience and games. When he isn't deep into playing games, you might find him drinking coffee and contemplating the universe.