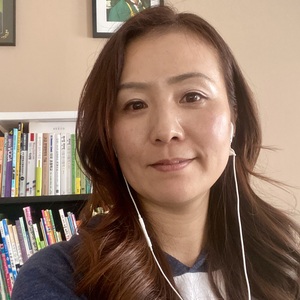 Degrees

M.Ed., George Mason University
BA, George Mason University

Bio

Professor Martin received her M.Ed. Curriculum & Instruction degree from George Mason University, concentration in Korean as a foreign language and ESOL education. In the past, she worked as a Korean blogger who introduced the distinct features of the Korean language and culture in English to the readers worldwide. Her teaching philosophy as a world language teacher centers around the belief that every student has the ability to learn a foreign language. To learn to foster students' linguistic fluency and cultural competency, she has participated in the numerous training programs facilitated by STARTALK, ACTFL, Korean government organizations, and NAKS. She is passionate about creating a welcoming learning environment for students while applying her cultural knowledge and linguistic skills in Korean and English to optimize students' development and success. She takes joy in singing, playing the piano, practicing Taekwondo, reading, and interacting with people.
Fall 2022
KOR-102 Korean Elementary I

KOR-102 Korean Elementary I
Spring 2023
KOR-103 Korean Elementary II