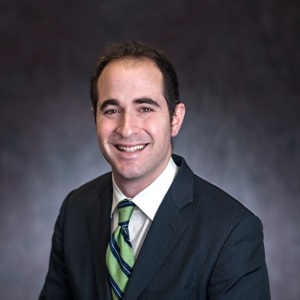 Kevin Krasnow

Assistant Director of Admissions Office of Enrollment
Degrees

B.A. in Political Science and Journalism - the University of North Carolina at Chapel Hill

Bio

(Note: Office is located in Spring Valley Building, First Floor. Working to update the above address and will do so shortly.) Kevin Krasnow is responsible for overseeing the recruitment, admission, and conversion of the University's undergraduate students from Colorado, Oregon, Washington state, Idaho, North Dakota, South Dakota and Washington, D.C.