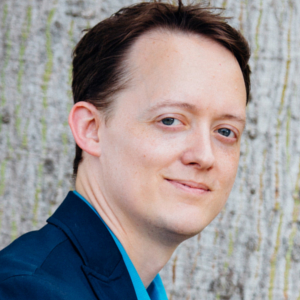 Dan Kupke

Business Intelligence Solutions Architect Application and Data Services
Degrees

B.S. Business Administration - Information Technology, Old Dominion University
MicroStrategy Certified Engineer
Microsoft Certified Professional

Bio

Dan Kupke is a Business Intelligence Architect at AU. He has over 10 years of industry experience, previously serving as Financial Scorecarding Lead, SAS Senior Analyst, and Business Intelligence Technical Lead for GEICO. Current areas of focus include encouraging user adoption and enhancing the analytical experience.