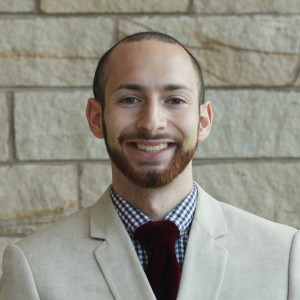 Kyle Lucchese

Program Coordinator, MIS and MAIR School of International Service
Degrees

M.I.A. in Ethics and Human Rights, Penn State School of International Affairs

-Exchange: Chinese University of Hong Kong (CUHK)

B.S. in Business Administration, University at Albany, SUNY
-Exchange: Tilburg University, Netherlands

Book Currently Reading

You're About to Make a Terrible Mistake: How Biases Distort Decision-Making and What You Can Do to Fight Them

Bio

Kyle is the Program Coordinator for the Master of Arts in International Relations (MAIR) and Master of International Service (MIS) programs. In that capacity, they coordinate outreach, recruitment, marketing, retention, student support, communications, event planning, and interoffice and external partner liaising. Kyle's ongoing work with the research team of Dr. Sophia McClennen and Mr. Srdja Popovic examines the use of dilemma actions and laughtivism and their implications for nonviolent movements. An effective altruist, Kyle has pledged to donate at least 10% of their income to effective charities. For more information and to sign a pledge, visit The Life You Can Save and Giving What We Can.