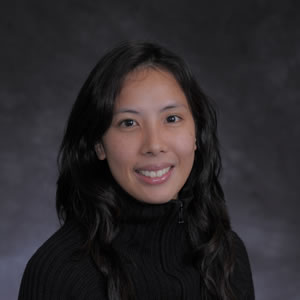 Irene Lam

Business Intelligence Developer/Architect Enterprise Systems
Degrees

BS, Information Systems, University of Maryland Baltimore County
MS, Technology Systems Mangement, University of Maryland University College

Bio

Irene works as a Customer Technical Support Analyst as part of the team supporting EagleData and the Data Warehouse. She has worked for OIT at the American University, since 2004. She has worked on the establishment of a data warehouse, reporting, data modeling, and analysis of institutional data throughout the University. This includes analyzing source system data to understand the meaning, determining the requirements for moving data throughout the various phases of the University's data warehouse, and creating logical data models, like Entity Relationship Diagrams.