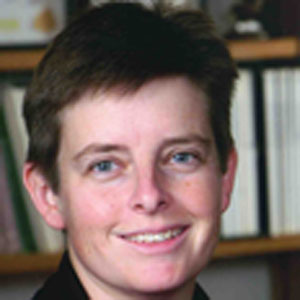 Lynne Arneson

Director, Premedical Program CAS Dean's Office
Degrees

PhD, Molecular Genetics and Cell Biology, University of Chicago<br>MS, University of Cincinnati, Department of Biology<br> BS, BSc, Biology Department, Indiana University

Bio

Following an education in the Midwest culminating in a PhD in Cell Biology at the University of Chicago, Professor Arneson began teaching students in the Department of Biology at American University in 2001.  She became the Premedical Programs Coordinator in the summer of 2008, helping students prepare for and apply to medical school and other graduate health professional programs.  After helping to develop the curriculum for the new undergraduate Public Health Program, She became the Interim Director of the program in 2011.
Spring 2023
HLTH-320 Intro to Infectious Disease

HLTH-320 Intro to Infectious Disease
Fall 2023
BIO-110 General Biology I

BIO-110 General Biology I

BIO-110 General Biology I

BIO-194 Comm Service Learning Project

CAS-270 Issues in Medicine

HLTH-320 Intro to Infectious Disease

HLTH-320 Intro to Infectious Disease