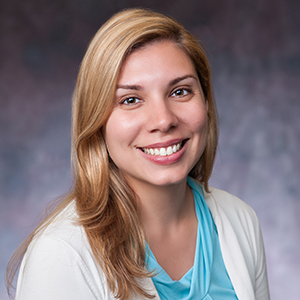 Lisa Leone Boms

Special Asst. to the Vice President & Dir of Communications Office of Campus Life
Degrees

M.A. Communication - Digital Technologies, Johns Hopkins University

B.A. Print Journalism, American University

Favorite Spot on Campus

McDowell Hall and Katzen Arts Center

Bio

Lisa Leone Boms joined the Office of Campus Life in July 2013. She previously worked for AU's University Communications & Marketing. Lisa has a background in writing, editing, and digital communication, including an emphasis on social media and website content management. In the Office of Campus Life, Lisa manages communication and technology projects. She also chairs the OCL Professional Development Committee, the OCL Technology & Communications Coordinating Committee, the Four Winds Advisory Group, and the Student Achievement Awards Selection Committee. Lisa is a proud American University alumna, with an undergraduate degree from the School of Communication.