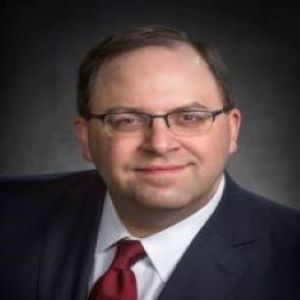 Bio

Steve Lott is a corporate communications executive with more than 20 years of experience developing strategic public relations and brand campaigns across diverse industries including aerospace, manufacturing, transportation, consumer brands, innovative technology and international trade policy.


Steve recently joined Pratt & Whitney, a unit of Raytheon Technologies, to lead the company's military engine communications around the world. Previously, he served as a corporate communications executive for more than eight years at Boeing, the world's largest aerospace company. At Boeing, Steve was the communications lead for international strategic partnerships and gained experience in executive and internal communications. Before joining Boeing, Steve worked at two different trade associations, including vice president of communications for Airlines for America and head of communications for the International Air Transport Association.


Earlier in his career, Steve worked for nearly a decade as a journalist and editor for Aviation Week & Space Technology magazine, the largest trade publication for the aerospace industry. Steve is currently on the board of the International Aviation Club of Washington and regularly lectures at American University about public relations writing and strategic communications.


Steve graduated from AU's Kogod College of Business with degrees in Marketing and Business Administration.