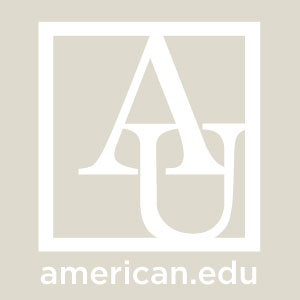 Alexander MacKintosh

Interlibrary Services Specialist University Library
Degrees

Alex holds BA and MA degrees in Classical Languages and Literature. He is currently pursuing an MLS at the University of Maryland.

Bio

Alex Mackintosh is the Interlibrary Loan Lending Specialist for the American University Library. In addition to managing all lending requests for external libraries, he also oversees most aspects of the library's daily lending and borrowing within the Washington Research Libraries Consortium (WRLC). As a member of the library's Access Services Data Team he also helps analyze resource usage reports to better tailor present and future services to evolving patron needs.